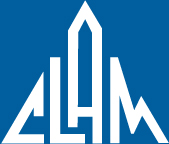 Clam is a folder factory selling lever arch files binders and folders directly to companies and professionals. We can created tailor-made products.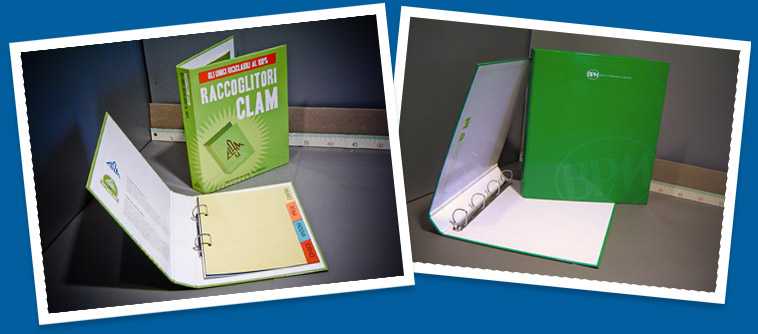 Try our application "creacartelletta" so that you can figure out how your folders, binders, dividers with your logo would b and then ask for an offer.
We can produce binders on inches based design but with peculiar elements (i.e. 4 rings mechanism).
We can provide you with customized products at reduced prices.
We are located near Milan and we can send our goods everywhere in Europe.
Visit our website ad find out the product you are looking for!